Enjoy FREE updates from SchoolBegin.com by joining over 60,000 readers on our WhatsApp status!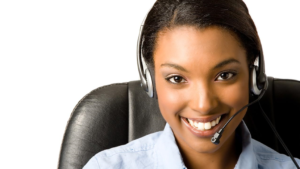 How to Follow Updates on WhatsApp
Simply save our number 08164595198 as SchoolBegin.
Send us a message saying "SAVED" on WhatsApp.
We will then save your number and you can start receiving updates from us.
Additional Information:
Please note that the above number is not a customer care line and should only be used for receiving updates on our WhatsApp status.
For any other inquiries or questions, please contact us via email.
Important Information:
If you don't receive a confirmation message or reaction from us after sending "SAVED", please resend the message after 24 hours.
Thank you for your interest and welcome to SchoolBegin.com on WhatsApp!