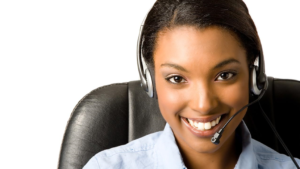 Welcome to SchoolBegin Support Page!
At SchoolBegin, we believe in providing quality educational services with integrity, honesty, and character.
We have built trust with Nigerian students over the years, and we strive to restore faith in the industry by providing reliable and trustworthy services.
Kindly be informed that we have discontinued our free online consultation services due to the significant expenses involved in maintaining our business operations.
However, we are still committed to providing you with the best support possible, and we now offer paid services to meet your needs.
Should you have any inquiries, our agents are available to chat with you or arrange a consultation call to assist you with any concerns you may have.
How to Buy Time
To buy time and chat with an agent, simply visit http://www.paystack.com/pay/buy-time to make a payment online.
Upon successful completion of the payment process, you will be seamlessly redirected to a chat session with one of our available agents.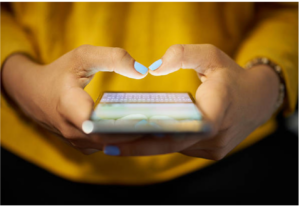 How to Book a Call
If you prefer to schedule a consultation call, you can conveniently book one by visiting www.paystack.com/pay/book-a-call to make an online payment.
Once your payment is confirmed, you will be automatically redirected to connect with an available agent who will provide you with your booking number and time.
Optional
For your convenience, we offer an optional service where you have the choice to transfer or deposit a non-refundable service fee to our UBA account.
| | | |
| --- | --- | --- |
| 1.         | Account Number | 2208835581 |
| 2.         | Account Name | School Beginner |
| 3.         | Bank | Zenith Bank |
Once the payment is made, kindly send us a direct message on WhatsApp at 09027884407, including proof of payment and your full name.
We will promptly verify your payment, assign you a booking number and time, or connect you with an available agent for further assistance.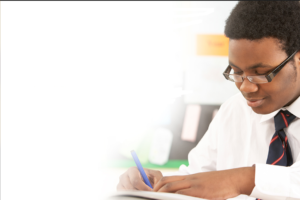 Here are the details of our time and call prices:
| | | |
| --- | --- | --- |
| 1.         | 30 minutes | N1,000 |
| 2.         | 1 hour | N2,000 |
| 3.         | 1 hour 30 minutes | N2,500 |
Thank you for choosing SchoolBegin for your educational needs.
SchoolBegin.com looks forward to providing you with the best service possible.
Best regards.