In recent updates, the University of Calabar, UNICAL, has made the decision to increase its school fees by 15%.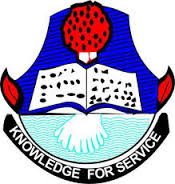 This development, though not surprising, carries significant implications for students and parents alike.
UNICAL administration may have increased the fees to cover rising costs related to maintaining the university's facilities, staff salaries, and improving the overall learning experience.
This is a developing story…