In this article, we will show you how to start a blog in Nigeria for FREE!
We understand that blogging has become an influential platform for sharing ideas, connecting with others, and even generating income.
If you're in Nigeria and aspiring to start your own blog, this comprehensive guide will walk you through the process step by step.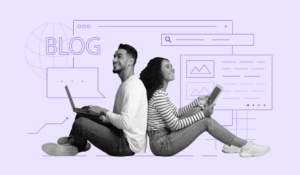 How to Start a Blog in Nigeria for Free
Before diving into the world of blogging, it's essential to understand the fundamental steps for a successful start.
Choose Your Niche
Select a Blogging Platform
Secure a Domain Name and Web Hosting
Install WordPress and Choose a Theme
Create Engaging Content
Promote Your Blog and Invest in SEO
1. Choose Your Niche
Your blog's niche defines its purpose and audience.
Your niche should be a topic you are passionate about and one that resonates with your potential readers.
Popular niches in Nigeria include Food and Cooking, Travel, Fashion, Personal Finance, Health and Wellness, and Entertainment.
2. Select a Blogging Platform
Selecting the right blogging platform is crucial.
In Nigeria, WordPress, Blogger, and Wix are popular choices.
WordPress is known for its user-friendliness, and customization options, and it's FREE.
3. Secure a Domain Name and Web Hosting
Your domain name is your blog's web address.
For example, www.schoolbegin.com is a domain.
Make it short, memorable and relevant to your niche.
Web hosting is a service that stores your blog's files online.
Consider web hosting providers like DomainKing and Hostinger.
4. Install WordPress and Choose a Theme
The next step on how to start a blog in Nigeria for free is to install WordPress and choose a theme of your choice.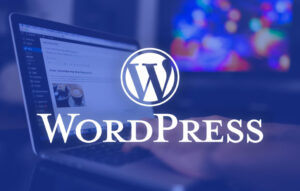 Most web hosting providers offer one-click WordPress installation.
After installation, pick a theme that aligns with your blog's style and content.
You can choose from numerous free and paid themes.
5. Create Engaging Content
Now comes the fun part – creating content.
Your posts should be of high quality, engaging, and relevant to your niche.
Use a conversational tone and formatting techniques like subheadings and bullet points to enhance readability.
6. Promote Your Blog
Promoting your blog is crucial for gaining readership.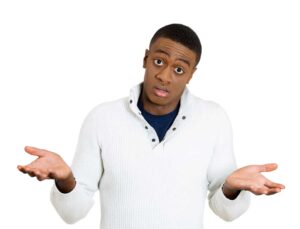 Consider these promotional strategies:
Share your posts on social media platforms.
Write guest posts on other blogs within your niche.
Network with fellow bloggers in your industry.
Utilize search engine optimization (SEO) techniques to boost your blog's visibility on search engines.
Wrapping Up…
Starting a blog in Nigeria can be a rewarding experience, allowing you to express your passion and connect with like-minded individuals.
By following these steps, you'll be well on your way to creating a successful blog that resonates with your audience.
We trust that this guide on how to start a blog in Nigeria for free has been beneficial.
Happy blogging!
For your SEO services contact "Ofa Joseph" via WhatsApp (07042357789).